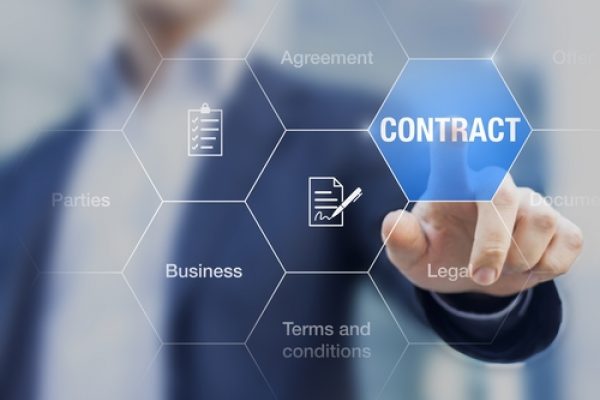 Courtesy-techgyd
There is a lot of scope in the field of procurement and contract management. Many companies are hiring professionals working in these fields in order for the company and the individual to grow side-by-side. Let's focus on the scope for procurement and contract management at the same time.
Procurement – An individual working in procurement department is responsible for buying raw materials and goods on behalf of the company. Procurement field has different levels where employees are working at. Procurers are required to know a list of suppliers and vendors where they need to keep in constant touch with them. The way procurement starts is tenders are first released and bids are then accepted for the prices along with quantity and quality of the materials. This type of process is usually seen in public companies where the procurers need to ensure the delivery is done on time without any delay. After the delivery, the procurers need to ensure the delivered materials are in order and then inspect for the quality and quantity. In the end, the raw materials are handed for final production.
Contract Management – A contract needs to be managed by a contract manager. It is the manager's duty to ensure a contract is fulfilled properly between 2 parties doing business together based on the terms and conditions agreed upon. These are professionals who are hired to oversee the contract where some work as a free agent and others work for companies.
The decision is yours at the end of the day. If you prefer to do both jobs in the future, then you need to ensure to get procurement and contract management certificate.